Regardless of where you'd like to go in your nursing career, Kootenai Health offers the tools and resources to help you get there. If you are interested in working in one of our specialty programs, contact a recruiter to discuss such options as our Nurse Residency Program, Fellowship Program, PERIOP-101 Course, or Leadership Academy.
Aspiring Nurse Leader Opportunities
Prepare to become the nurse leader you were meant to be through our Nurse Leadership Academy. This 12-month program combines classroom, online, and live training.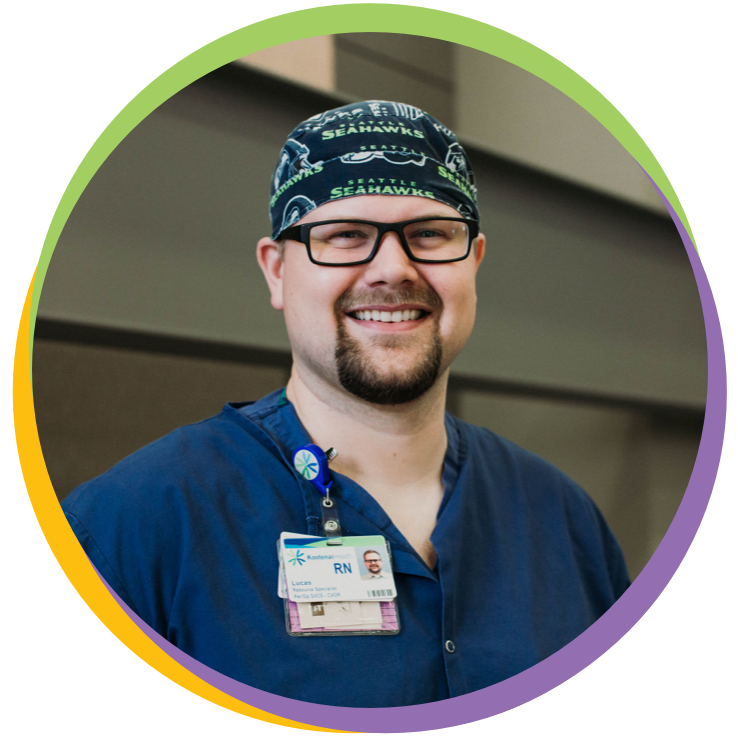 NURSING EXCELLENCE LADDER PROGRAM
This is our way of encouraging you to grow professionally as a nurse. In return, you'll be recognized through financial rewards for advancing your practice and improving organizational outcomes related to safety, compassion, and engagement.